Specialists in Electrical Enclosures, Drive-Alert Vehicle Detection/Asset Protection Systems, and Custom Fabrication
Mier Products is your best source for low voltage electrical metal enclosures and non-metallic enclosures, boxes, cabinets, or cans, cam locks, custom metal fabrication, and Drive-Alert driveway alarm systems.
For 30 years Mier has been known in the security, fire, electrical, and construction industries as a provider of high-quality metal and non-metallic enclosures,  Drive-Alert vehicle detection/asset protection systems, and Custom Enclosures and parts.
Check out our  MIER PRODUCT CATALOG for all models, specs, comparisons and ordering information. If we don't have it, we'll work with you to create it!
Enclosures
Many fabricators require large quantity runs for custom work, but Mier has the ability to design and produce small quantities economically. Using their "Design-A-Box" format, available on the website, custom enclosures and parts can be quickly designed, prototyped and produced.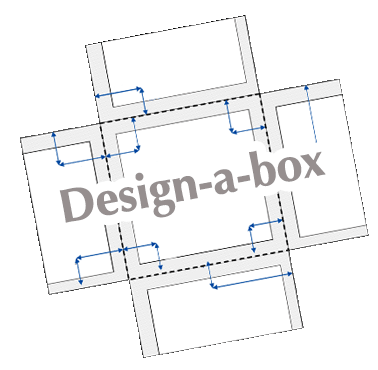 Mier is equally at home in producing larger volume and/or complex and intricate products, with an eye on keeping costs in line by controlling the fabricating processes. Mier also offers many accessories, E-coating, powder coating, screen printing, labels, color choices, multiple special features, NEMA Ratings, and even approved UL Listings as finishing touches.
Our standard line of enclosures range from simple junction boxes, to NEMA outdoor temperature controlled enclosures, and feature a multitude of paint colors in powder coat, ideally suited for the indoor or outdoor environment chosen.
Drive-Alert Vehicle Detection and Asset Protection Systems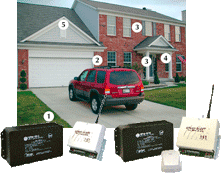 Mier is the pioneer in developing driveway alarm systems. As a frontrunner in development, Mier offers constant refinement and new techniques in the detection of vehicles and movement of assets. Mier's Drive-Alerts include hard-wired and wireless models, with an array of accessories to address any installation demand. Drive-Alerts are ideal for residential, agricultural and commercial use, including drive-up window applications.
Quality, Innovation and Customer Service Drive the Mier Products Team

Exp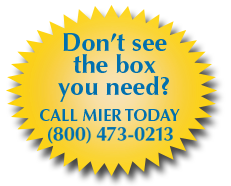 erience and caring drive the level of quality, innovation, and customer satisfaction at Mier Products. They are included with every order we ship!
From helping you find exactly what you want, to the arrival of products at your door, you can count on our experience and our commitment to our customers. Whether you utilize our expertise built into our standard line of products, or use it to assist you in developing the perfect custom product for your application, you are certain to benefit from our knowledgeable staff and their sincere appreciation for your business.
The management and production teams at Mier bring years of experience to the table with a pledge of quality, service and competitive pricing.
Save
Save
Save
Save
Save
Save
Save
Save