Custom Metal and Non-Metallic Enclosures and Fabrication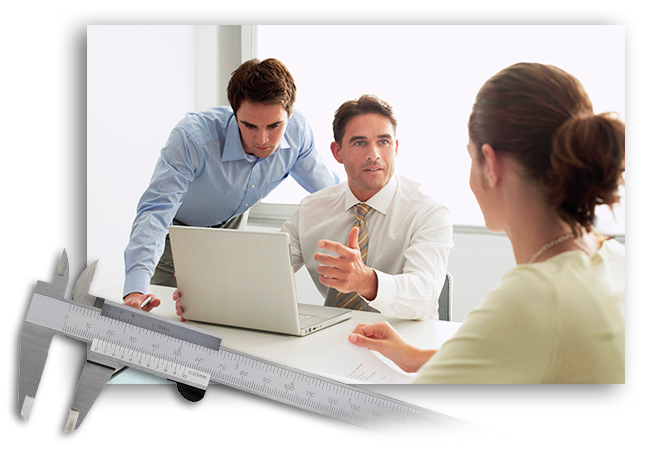 You don't have to own a metal fabricating plant to realize the benefits of one. With Mier as your partner, you can use our expertise and experience to design and build metal enclosures, non-metallic enclosures or fabricated parts that meet your specific needs. You pick your own shapes, sizes, features, and custom painted metal boxes – and we do the rest. Just scroll down to see our design-a-box kit, give us a call at 800-473-0213, or email us at info@mierproducts.com.
Our custom-designed boxes are fabricated to your specified dimensions, and coated with a tough, corrosion-resistant paint. Most boxes can be fabricated in 4-6 weeks and shipped promptly. Customizable features include: size, color, locks, logo or graphic screening, studs, standoffs, knockouts, holes, cut-outs, slots, interior panels, louvers, windows, fans, heating and cooling….OK, this list could go on and on, but you get the idea!
Remember — custom parts enhance and distinguish your product from all others, and can save you assembly costs.
Design-A-Box-Kit: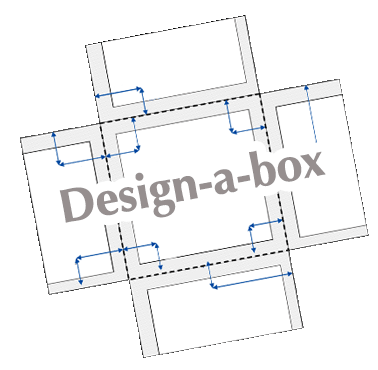 Design your own box right now, with the Mier Design-a-Box and Fax-It-Back Kits. The kit includes a few forms that you will first need to download or print out. Scroll down and click on the pictures to get the forms. There is even an "example" form to give you hints on how to fill one out. If at anytime you would like some help designing your enclosure, just give us a call at 1-800-473-0213.
Getting Started:
Selecting the size of the box desired is the first step. Remember – size is a cost factor, so the box needs to be conceived as small as possible, yet large enough to house components and provide the space needed to assemble them.
Sketch the layout:
Sizes and configurations may be designed to meet your exact needs. First sketch your layout on the Fax-It-Back Chassis Form. When using the Fax-Back Chassis Layout form, keep in mind that all measurements should be from the nearest dotted line. The shaded area represents ½" nearest the bend which cannot be used for hole placement. However, on the Fax-Back Door Layout form, holes may be placed in the ½ inch downward bend, depending on the size of the hole and its placement.
Using the Tool List:
Several tool features are shown in the Tool List, but we have many more. We have shown a representative number of each of the tools, but if another size is needed, please ask us. When recording on either of the Fax-Back forms, simply list the tool number found alongside the tool on the Tool List. The "example" layout below illustrates the proper way to show how measurements are made from the two nearest dotted lines, and recorded as well as showing the tool number.
Tools are categorized by shape – rounds with rounds, squares with squares, etc. Your measurements should be made to the center of the tool feature.
Send it to us!
Once you have finalized your box design, all you have to do is turn it over to us. Fax your forms to 765.457.0607, or email them to info@mierproducts.com. Once we take a look at them one of our experts will contact you with a quote.